A CLARIFYING SESSION CUSTOMIZED TO YOU AND YOUR NEEDS
Let's dig into your challenges together and create a roadmap to a life you love.  
Leveraging my decade+ in marketing and brand management and combining it with my training in nutrition, fitness and mindfulness I'm bringing you coaching of a whole new sort—one that nourishes both the business and the humans running it. I call it EntreprenourishedTM.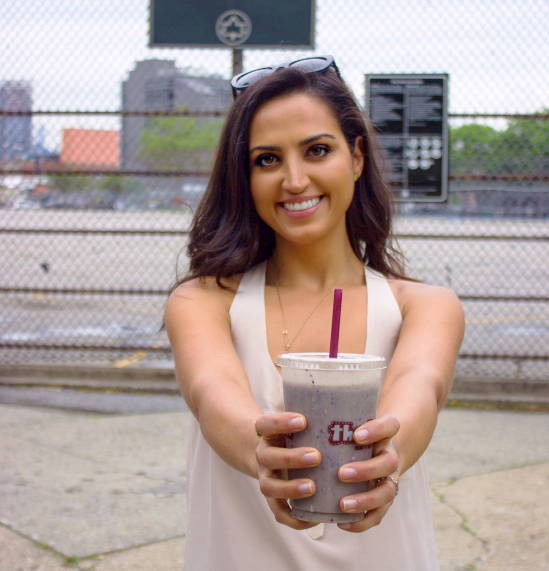 Sample Program Design
Welcome & grounding meditation
Nutritionally designed breakfast to support your energetic needs for the day. Receive a custom recipe book designed just for you.
Authenticity discovery session . Let's identify the roadblocks standing between you and a life you love.
Nourishment discovery session.   We'll identify the areas where you're keeping yourself undernourished and the limiting beliefs behind that those behaviors. Then, we'll craft a plan to keep you nourished in all areas of your life.
Nutritionally designed lunch tailored to your needs.
Meditative movement to get you reenergized for the balance of the afternoon. I will instruct you on how to process emotions through movement in a way that is unique to you.
Strategic action session. Together we'll put practice into play by digging deep into one area that you need the most support. We'll engage in a creative brainstorm and strategy session to get actionable ideas flowing. You'll leave the session with a 90-day strategic action plan.  
Wrap up and closing . We'll wrap up with mindset coaching and explore any lingering questions.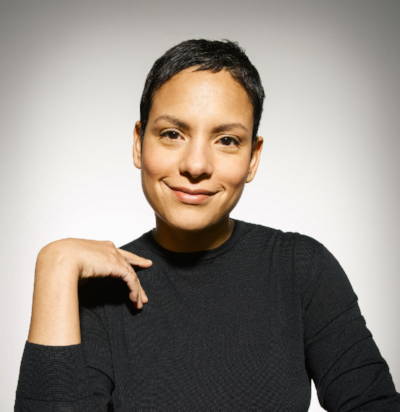 " After my first session with Amina, I have clarity in my business intentions and an action plan to make it come to life. Amina's guidance and expertise are immeasurable, she's caring, warm and thorough. I look forward to next steps on our program, and feel fortunate to having Amina as my guiding light in this journey." -Paola Atlason
"From the synchronistic way I found her, until our last meeting, Amina had been a source of joy, expertise, inspiration and motivation. She taught me way more than I signed up for. Her infectious happiness lightened the huge task of starting a business, yet she held me accountable for the goals we set, supporting me every step of the way. The they way she brings and transfers focused, positive energy to a meeting is nothing I'd ever experienced or imagined. Because of this it's essential for me to set the energy right before I work now, like getting wifi or a having ingredients to make products. I've learned so much from her deep well of knowledge and experience in wellness and business. Thank you, Amina!" - Angel Highsmith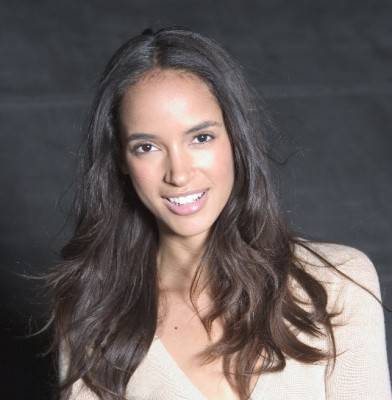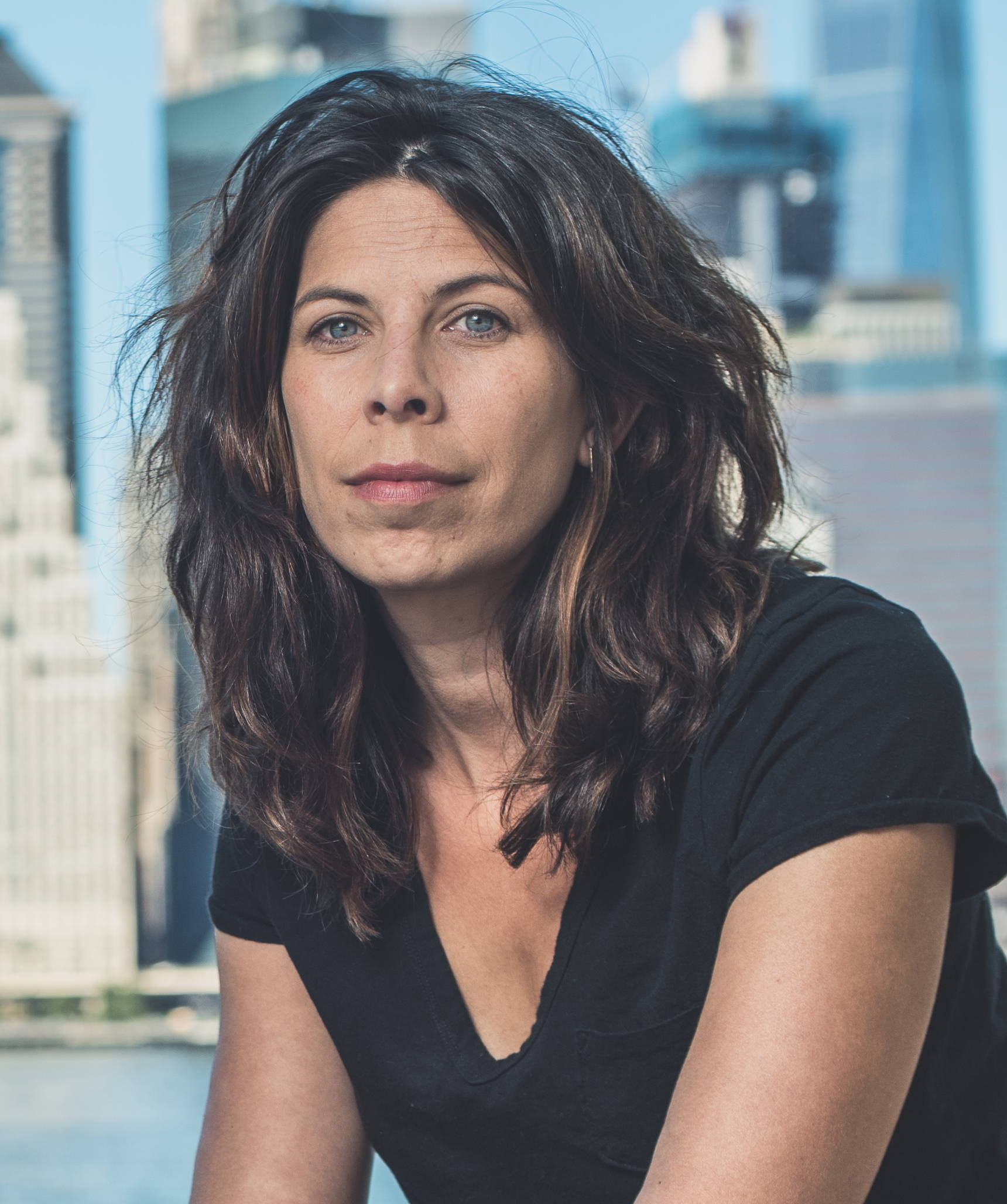 "This session with Amina was incredible. It felt both grounding and inspirational. What a way to kick things off."- Hannah Berkin Harper